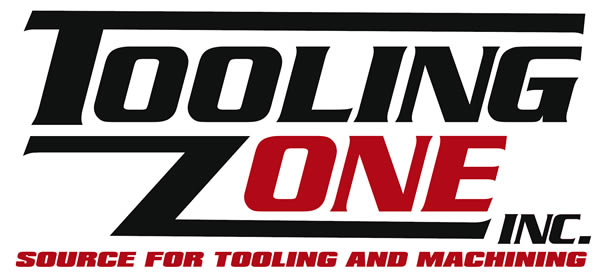 Street Address:
The Tooling Zone, Inc.
285 South Pioneer Blvd.
Springboro, Ohio 45066-1180
For a map to our facility please click HERE.
TEL: (937) 550-4180
FAX: (937) 550-9094
For quote requests or any other sales related topic please feel free to call our phone number above or send an email to sales@toolingzone.com or dneal@toolingzone.com and we will respond to you quickly!